Financial Information
We strive to be transparent and the best possible stewards of the generous contributions that you, our donors and partners, make to improve the lives of women and families working to lift themselves
out of poverty.
The institutions that make up the Fonkoze Family—Sèvis Finansye Fonkoze (the Foundation), Fondasyon Kole Zepòl (SFF), and Fonkoze USA - each produce audited financial statements on an annual basis. View and download the audited financials of the Fonkoze Family below.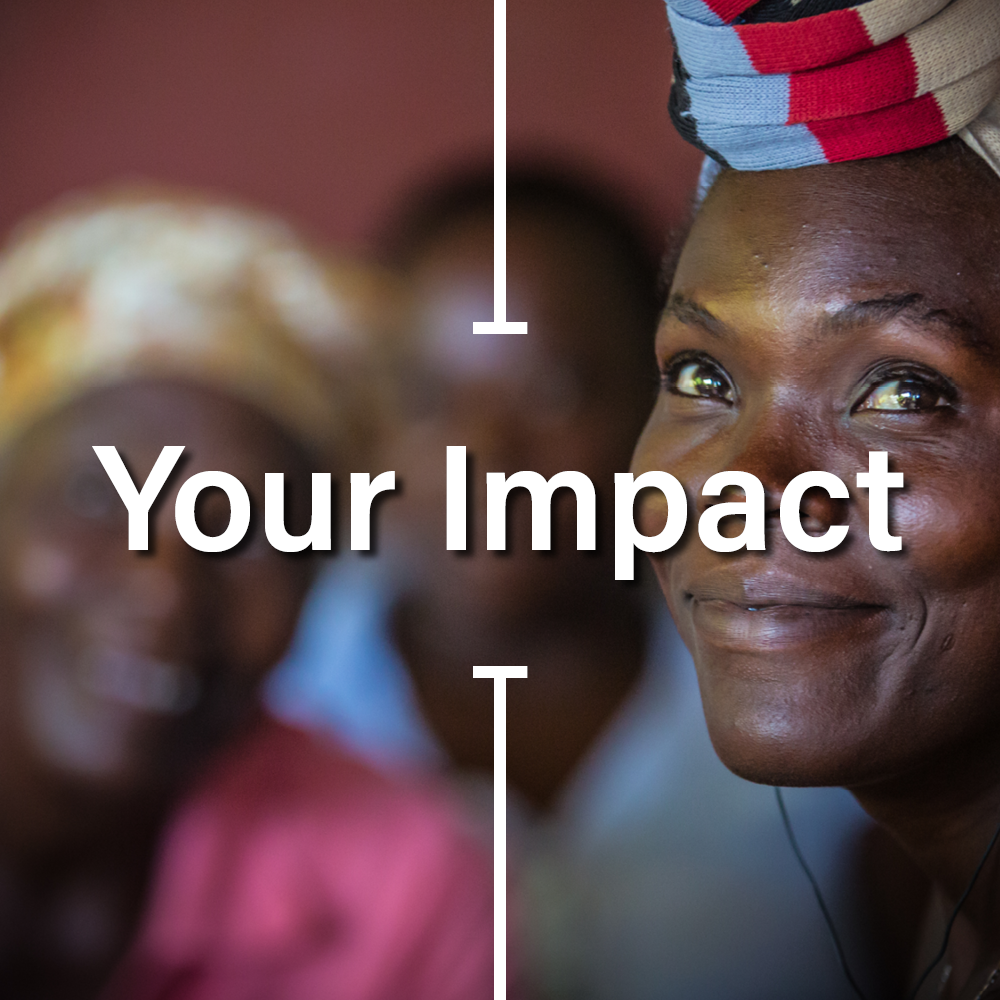 STAY CONNECTED TO FONKOZE
Copyright © 2017 Fonkoze. All Rights Reserved.