Our Team
Fonkoze employs over 800 individuals - nearly all Haitian - who believe in creating a better future for their country. From the Call Center Representative to the CEO, all positions play a vital role in achieving our mission.
Meet our dedicated senior staff members for each of the three organizations that make up the Fonkoze Family.
Sèvis Finansye Fonkoze, S.A. (Fonkoze Financial Services)
Dominique Boyer, Chief Executive Officer
Brigitte Rousseau, Chief Financial Officer
Marlise Voltaire, Zonal Operations Manager (North)
Alexandre Hector, Zonal Operations Manager (South)
Joseph Thelisma, SME Manager
Bernie Marius, Contact Center Manager
Lissa Petit De, Finance Director
Marie Claire Dorcely, Human Resources Director
Pelex Flereme, Legal/Compliance Director
Jean Jackson Platel, IT/MIS Manager
Esthebe Charles, Internal Control Manager
Nikerson Estrame, Administration Manager
Christian Thelisma, Internal Audit Manager
Fondasyon Kole Zepòl (Fonkoze Foundation)
Carine Roenen, Executive Director
Varda Bury, Head Accountant
Jacques Nérette, CFO
Laurence Camille, Education Program Director
Carlyle Charles, Director of Administration
Gauthier Dieudonne, Chemen Lavi Miyò Program Director
Irvyne Jean Baptiste, Zafèn Program Director
Florence Jean Louis, Human Development Program Director
Reginal Jules, Social Impact Monitoring and Market Research Director
Leigh Carter, Founder and Board Member Emeritus
Linda Boucard, Director of Public Relations (Haiti)
Natalie Parke, Program Manager
Sherry Todd-Green, Marketing and Communications Manager
Paul d'Eustachio, Chief Financial Officer
Lyla Leigh, Administrator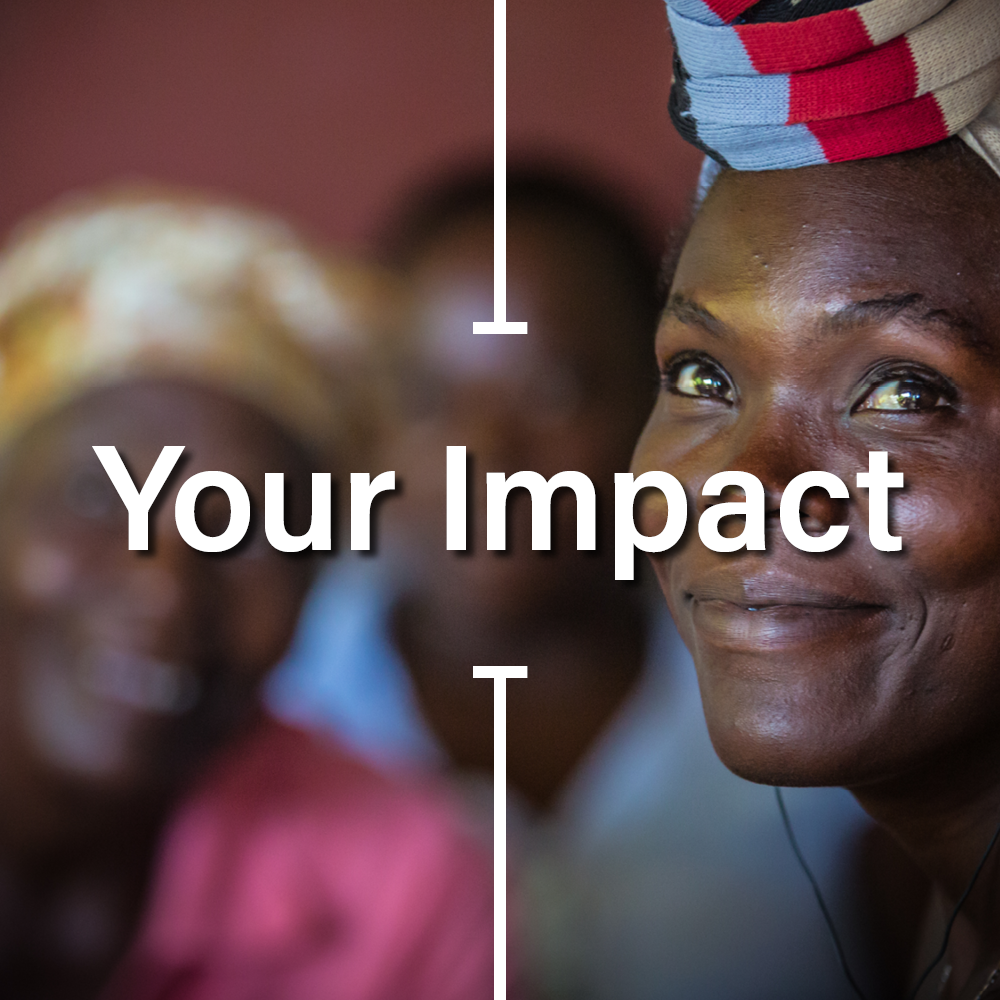 Copyright © 2017 Fonkoze. All Rights Reserved.