Support Fonkoze in your community by starting a Zanmi Fonkoze (Friends of Fonkoze) group or joining one in your area! To learn more about this opportunity, please contact Fonkoze USA
Congregational Partnership
Congregations throughout the United States support the work of Fonkoze. To learn more about this opportunity, please contact Fonkoze USA.
Corporate Partnership Program
To find out how your business or organization can become involved with our work, contact Fonkoze USA.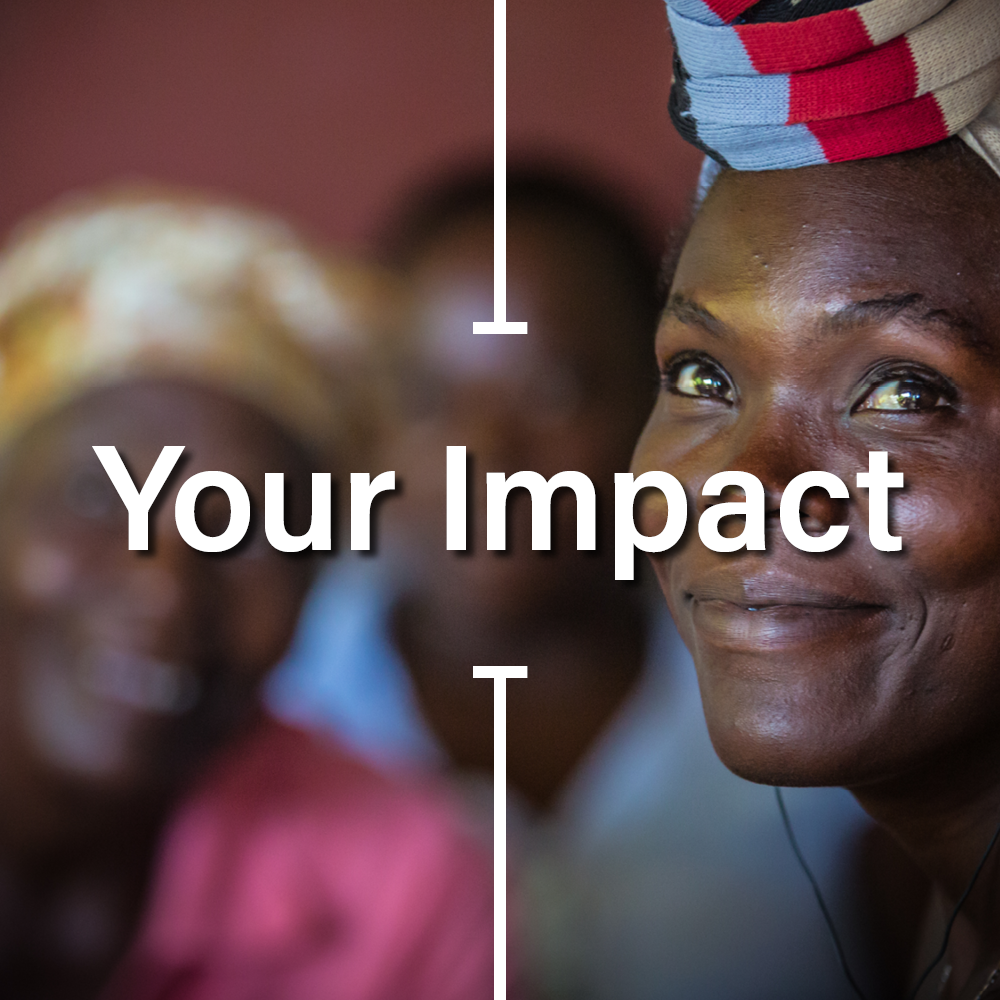 STAY CONNECTED TO FONKOZE
Copyright © 2017 Fonkoze. All Rights Reserved.